Common Name: Caraway Oil

Botanical Name: Carum carvi

Other Names: Roman Cumin, meridian fennel, Persian cumin, Caraway fruits.
Introduction
Caraway is a plant that has its origins in South East Europe. But now it grows and cultivated in the entire Europe and Asia. The plant belongs to the carrot family. It grows to the height of about 2 feet. The leaves are feathery like carrot and the flowers are small white or pink. Its name has been derived from Arabic word 'al-karwiya'.

It has been found that Caraway was used in Egypt about 8000 years ago. In India caraway seeds are given after the meals to freshen the breath.

The Caraway oil is extracted from the seeds by the distillation process. When fresh the oil is colorless with some yellowish tinge but the color becomes dark when the oil is kept for long. The smell is similar that of cumin oil and is fruity.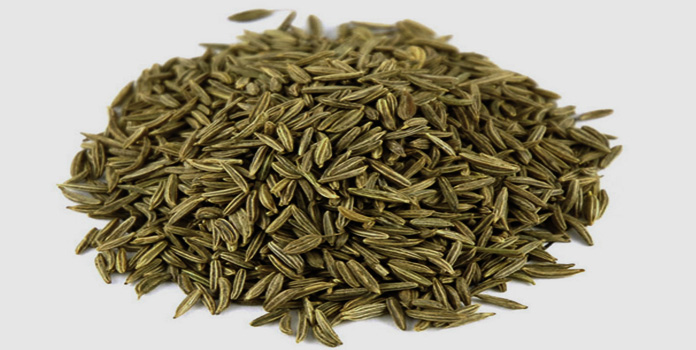 Uses of Caraway oil
Caraway oil has many uses but it is an excellent remedy for all digestive problems. It is successfully used in the diseases like colitis, colic pain, flatulence and dyspepsia. If a few drops of Caraway oil are taken after meals with a glass of warm water most of the digestion related problems and abdominal pain will be relieved.

Caraway oil is also a mild antiseptic. It is also good for dysmenorrhoea.

Caraway oil is also an excellent remedy for the colic pains in children. Twelve drops of Caraway mixed with two drops of wheat germ oil and fifty ml. of soya oil gives instant relief.

Besides being used as medicine caraway oil is also used in cookery. It is also widely used in perfume and soap industry as a scent.


Statements on this website is collected from online and offline references, they are an effective way of learning and sharing. With this knowledge, we can take control of our own health. These statements have not been evaluated by the FDA. Products and techniques mentioned here are not intended to diagnose, treat, cure or prevent any disease. However, when you give the body what it needs then the body can heal itself as God intended it to. We are bulk suppliers/Exporters of herbs, and raw materials this website is intend to provide option for various herbs buyers/importers/our customers, buy small Qty swiftly and pay for the product and shipping.